Say good-bye to embarrasing typos, unpredictable predictive text predictions or incorrect auto-correct corrections. Just roll one of these little rubber numbers onto your errant digit and Robert's your relative!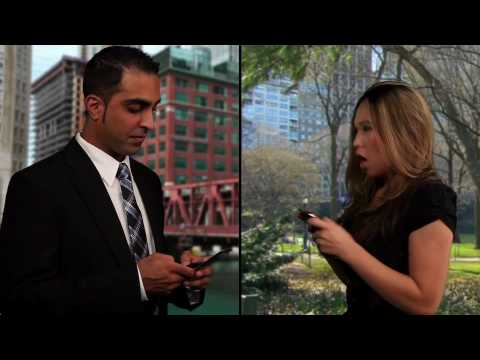 Introducing Textees – a wearable solution to texting on those tiny, squished-up QWERTY keyboards on your otherwise easy-to-use touchscreen device. Both low-tech and low-allergenic, you can finally hit the letter you were aiming for.
Who needs fancy-pants hi-tech wizardry like lexical dictionaries, semantic prediction and pressure sensitive piezo-electric sensors when you can solve the problem with a stylish, go-anywhere mini-fingertip in 6 fabulous flavours? The fact that they look like upside-down rubber bondage undies (with attachments and accessibility options) only adds to the fun.
Thanks Textees!